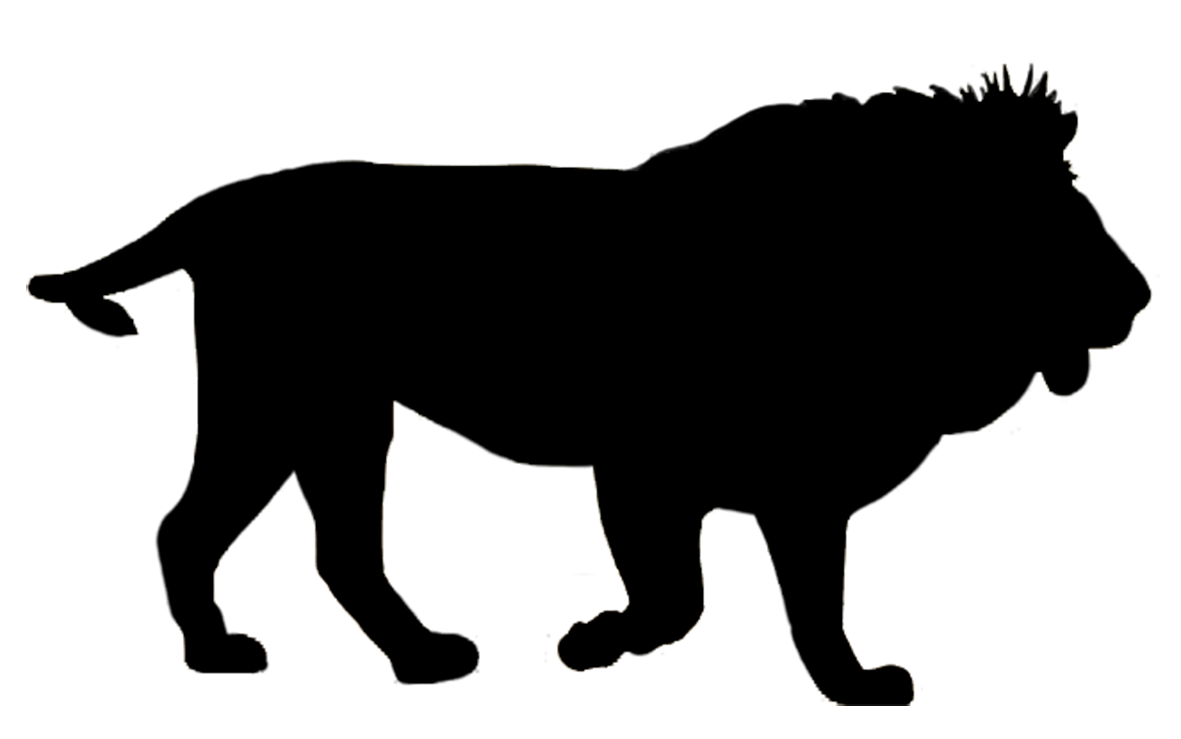 Howdy everyone and welcome to my presentation where you will be able to find all my planned fanfictions and possibly find a few clues about the next chapter of my current fanfic. If you have any questions feel free to send me a PM and I will try to answer as soon as possible.
-------------------------------------------------------------------------------------------------------------------
CURRENT FANFICS:
The New Era:
"From the ashes of the raging fire a new life will arise, bringing peace to some but hate to the others. Beware of the quiet rain as only it will be able to stop the fearless flame from lighting up the darkest hour."
For countless sunrises, the Ndona pride have been living in peace, watched over by their Ancients in the stars, but the pride lions don't understand the grave danger that is about to swallow the pride whole. The pride has two choices, follow the path that their ancestors laid out for them or perish in the blood soaked claws of the enemy.
However new hope arises when the new prince is born. As a curse or blessing he will have to carry the fate of the whole pride on his shoulders and make the choices that will shape their future. With hostility rising you can't trust anyone but yourself.
Whispering Winds - Chapter 1 (Finished)
Whispering Winds - Chapter 2 (Started)
Whispering Winds - Chapter 3 (Not started)
Whispering Winds - Chapter 4 (Not started)
???
Short Stories:
Sarabi's Betrayal (Not Started)