Deleted Crash & Eddie Scenes
Abandoned Character
Designed by Peter de Seve, shaped by Andrea Blasich.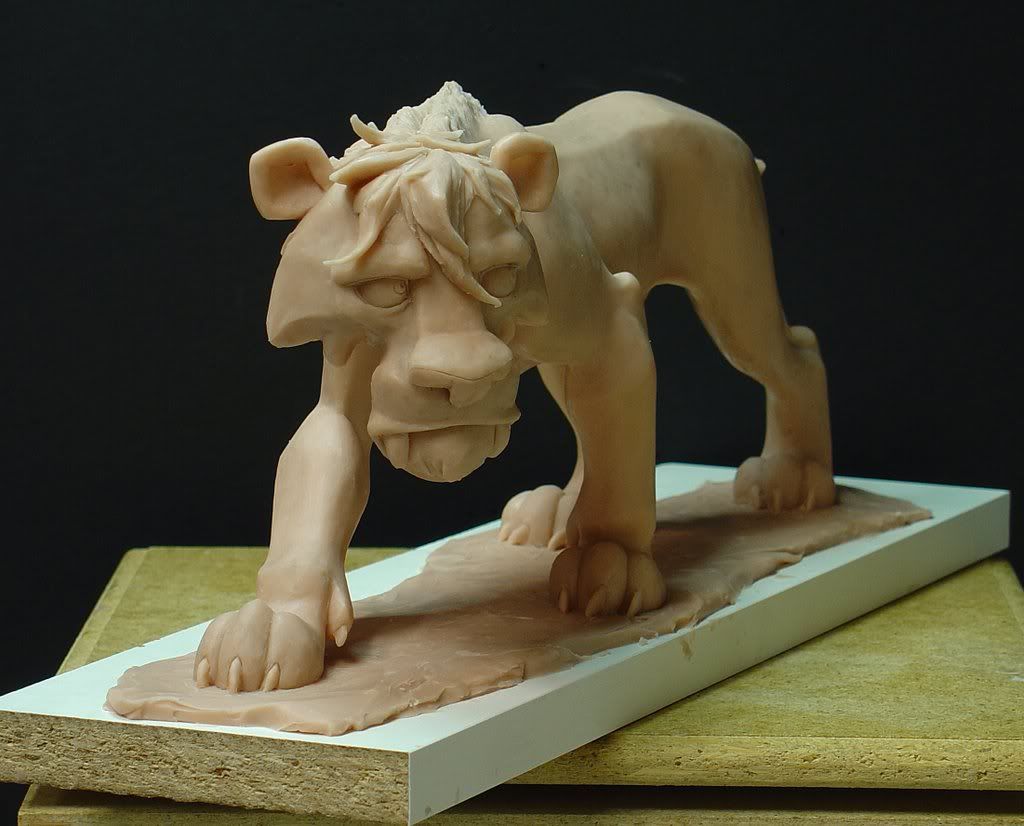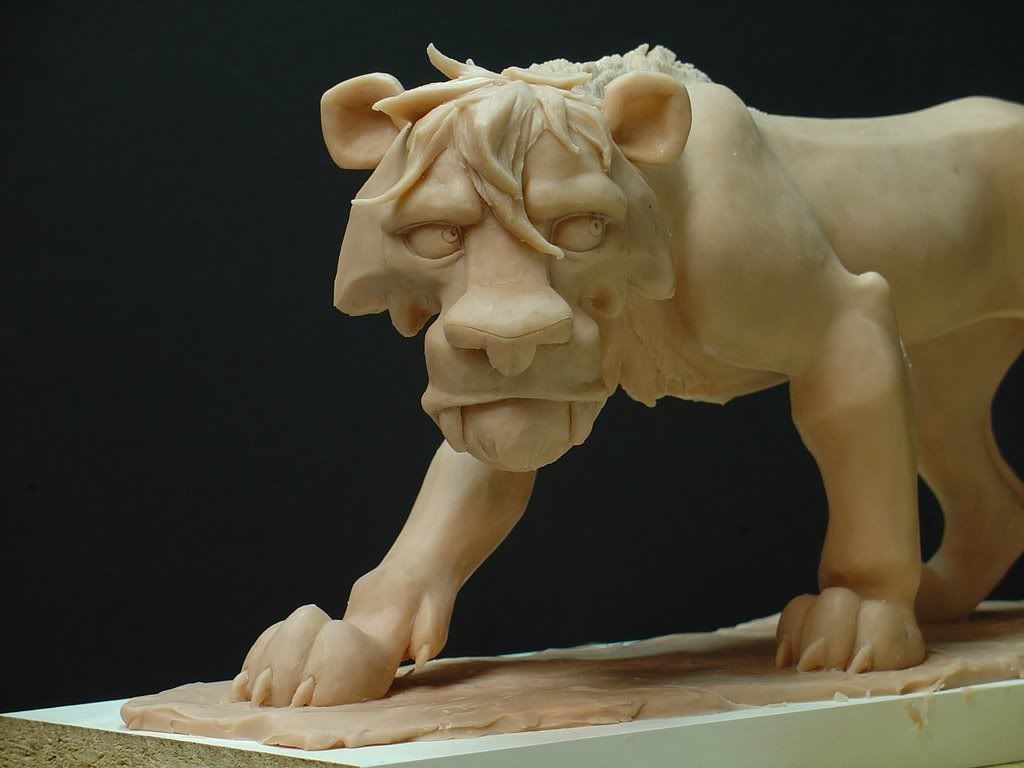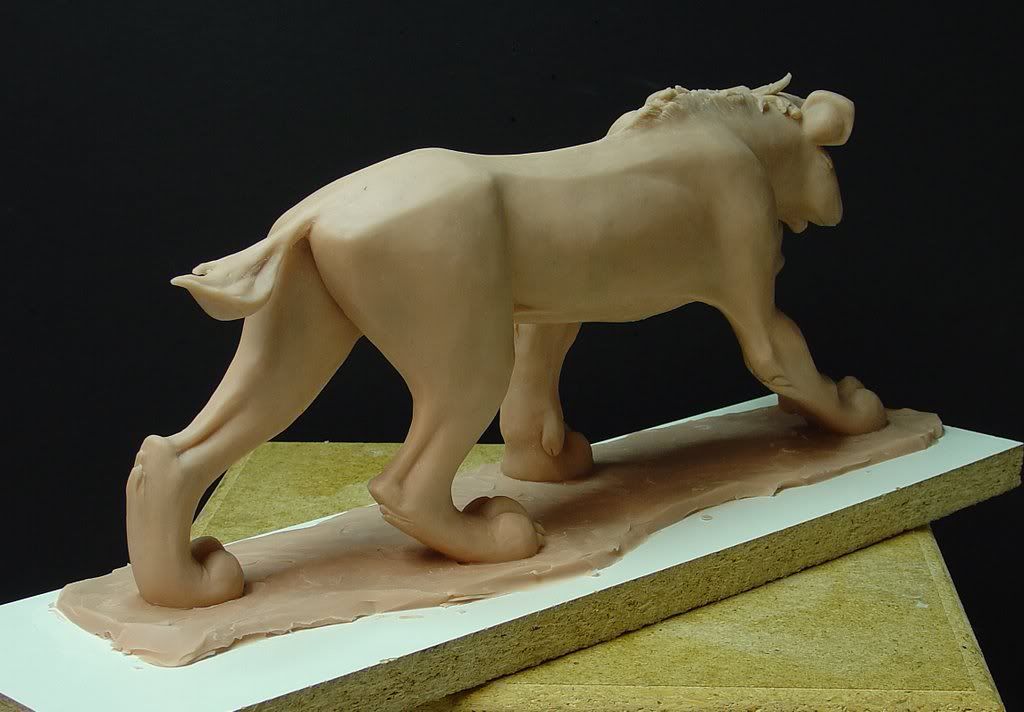 Abandoned Scene
Here is an overview of the scene "mud bog." These are concept art for a scene that was cut from the film. The characters were going to have a huge fight with bog mud in this part of the film. It was also one of the first places where Manny and Ellie would have started to bond. At the end of the sequence, they were supposed to be washed by a sort of flooding. Considering the cost of rendering water, Blue Sky ultimately did not go ahead with the scene. Each plan has a drawing (an overview) of what the scene might have looked like.
Storyboards by Craig Grasso.