---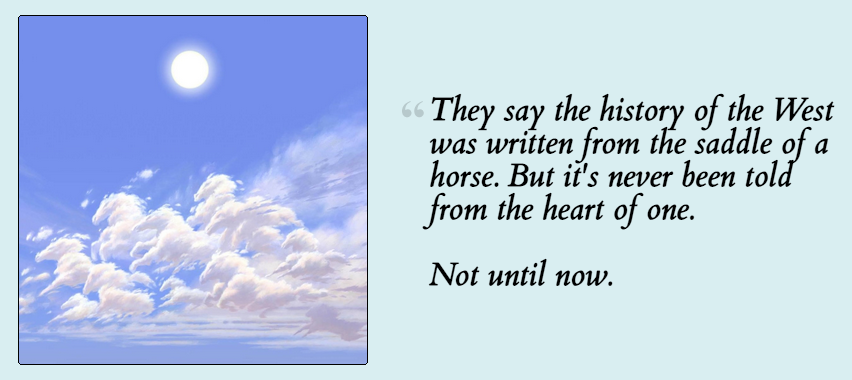 You might recognize me from the old topic about my SPIRIT fansite (here).
Unfortunately, Webs (formerly Freewebs) will end its free services this March.
So I decided to redo the complete fansite on a different platform (Weebly)!
It's called SPIRIT: HOMELAND and you can find it here!
I'm still working on it, so some pages are still empty/incomplete.
It's taking me quite some work, but I don't mind; it's so much fun to do!
I've already added the Spirit Source on my Link-page.
If anyone feels like linking back to my fansite, that would be an absolute honour!
This is SPIRIT: HOMELAND's wesbite banner: