Yes, finally a topic like this! xD
Only asking, why the plush Maid Marian's skin is near white?
I will add some of the merchandise, if you want, post them at the first post and I will delete the images from this post.
A Soundtrack LP. I think you can find it at eBay.
Another LP. With stories in brazilian portuguese.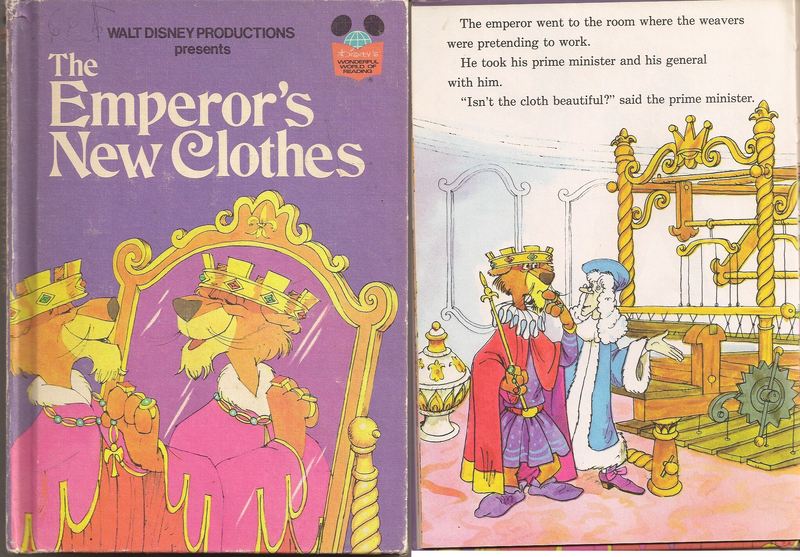 It's a book of the story "The Emperor's new clothes" starring PJ. I don't know where you can find it.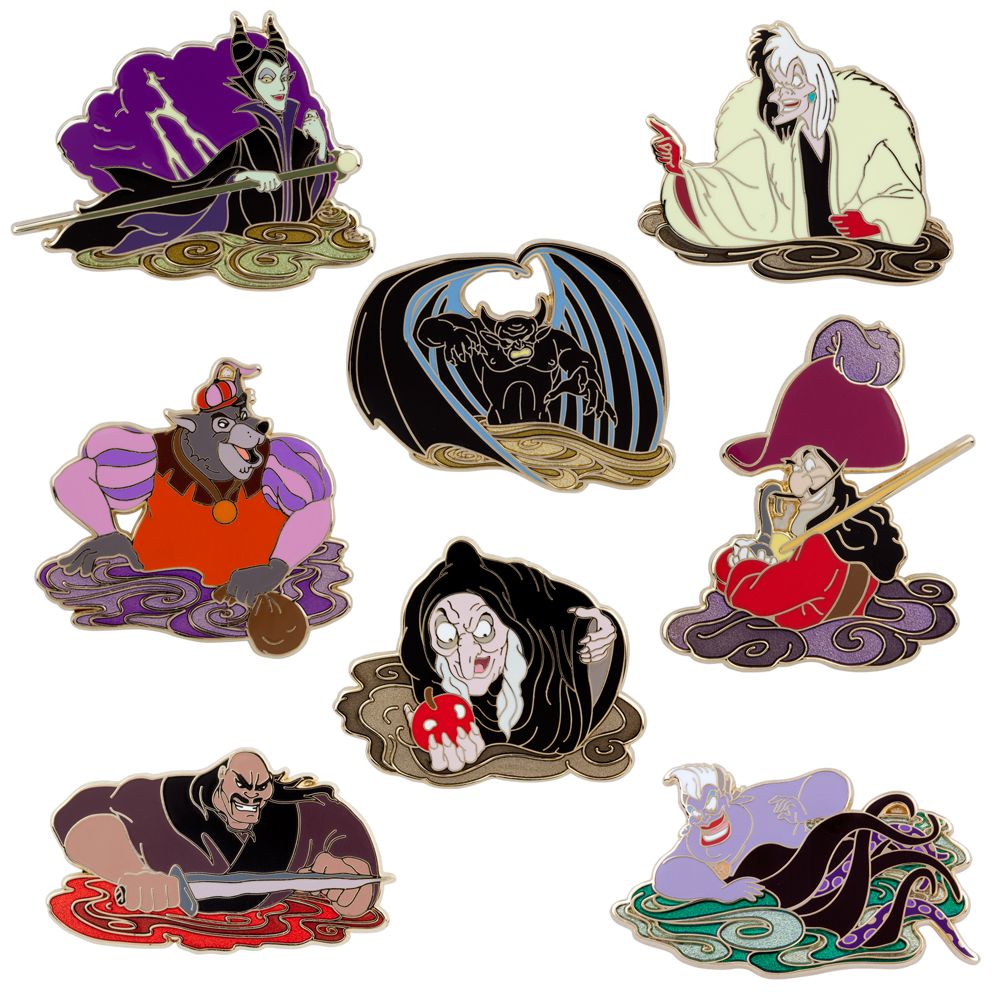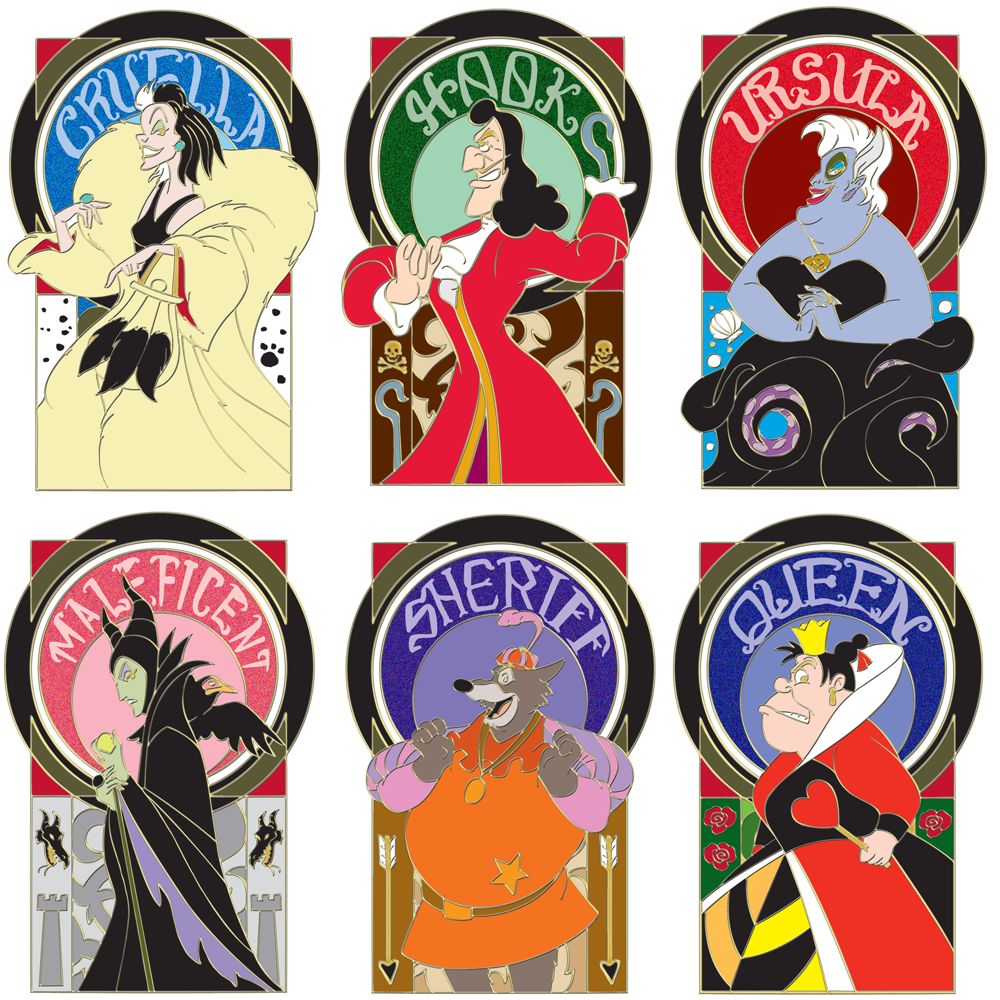 Disney Villains' pins, including the Sheriff, you can find it at Disney Online Store.
Zaini and Nestle figures, you can find it here:
http://patjd.sites.uol.com.br/dispOutrasMarcas.htm