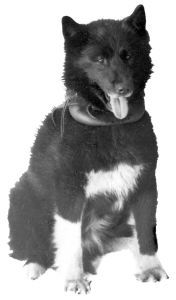 In 1933, liveing in the Cleveland,OH zoo concernd about Balto's failing health a veterinarian named, Dr. R.R. Powell kindly toulk Balto in to end his suffering.
Tuseday March 1933, Dr. R.R. Powell injected the drug into Balto and stayed with him for his final hours untill Balto passed on at 2:15 PM.
Balto was Partially deaf and completely blind and suffering with arthritis in his hind legs.
Balto was stuffed by staff at Cleveland ohio zoo.